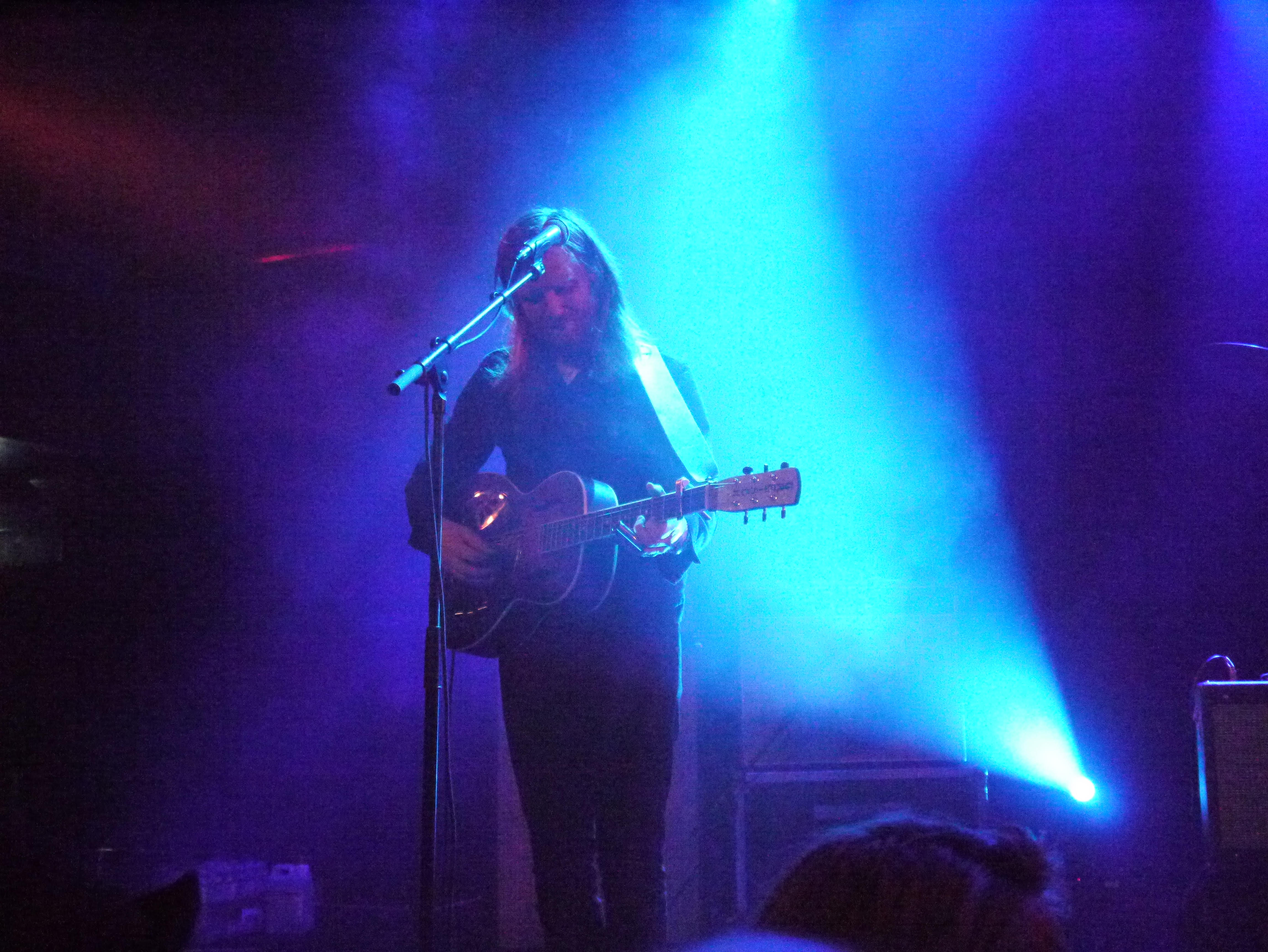 Hello boys how are you?
- Hello. We are really, really good.
Who are you in 4 words?
- Loose in the edges
Who is who and who does what?
- Erik is Erik and sings. Erik is Erik and plays drums. Pontus is also Erik and plays guitar.
New album to your assets so happy stressed?
- So happy but stressed.
How was born the inspiration for this album, there is lived in all that, no?
- No, not all lived. Some is, some is not. Inspiration comes for here and there, mainly old blues.
Where did you get the idea of composing, of being in the field of music?
- From other musicians.
I am listening to a Swiss radio. Do you think that radios are enough for Swiss artists or that they are not sufficiently emphasized?
- No idea, we have never listen to Swiss radio.
Black or white ?
- Black
Have you ever wanted to make music, or did you come late?
- We have always wanted it, but started this band kind of late.
Imagine two seconds that an evil genius takes away the fact of being an artist, you are forced to choose another path. Which job is chosen?
- Evil Genius sound like a good job. I'll choose that.
To write for oneself or for others?
- Oneself at the moment, but both would be fun.
A first dream part would be that of ...
- Get rich, of course.
A song to escape you ...
- Greatful Dead - Truckin'
I have two plane tickets to disconnect from everything. Where do we go?
- Jukkasjärvi, Lappland, Sweden.
Musical level we were better in 60 70 80 90 or we like it now?
- 60
3 big dreams to realize during your life.
- Tour in US, tour in South America, tour in Lappland, Sweden.
A dream concert hall to discover your titles to an audience ...
- Red Rocks, Denver, USA
What I can wish you today for tomorrow
- To stay alive.
I asked a lot of questions, I leave you the word of the end Thank you very much and nice musical continuation
- Be cool, stay in school!
Crédit photo : © Black River Delta