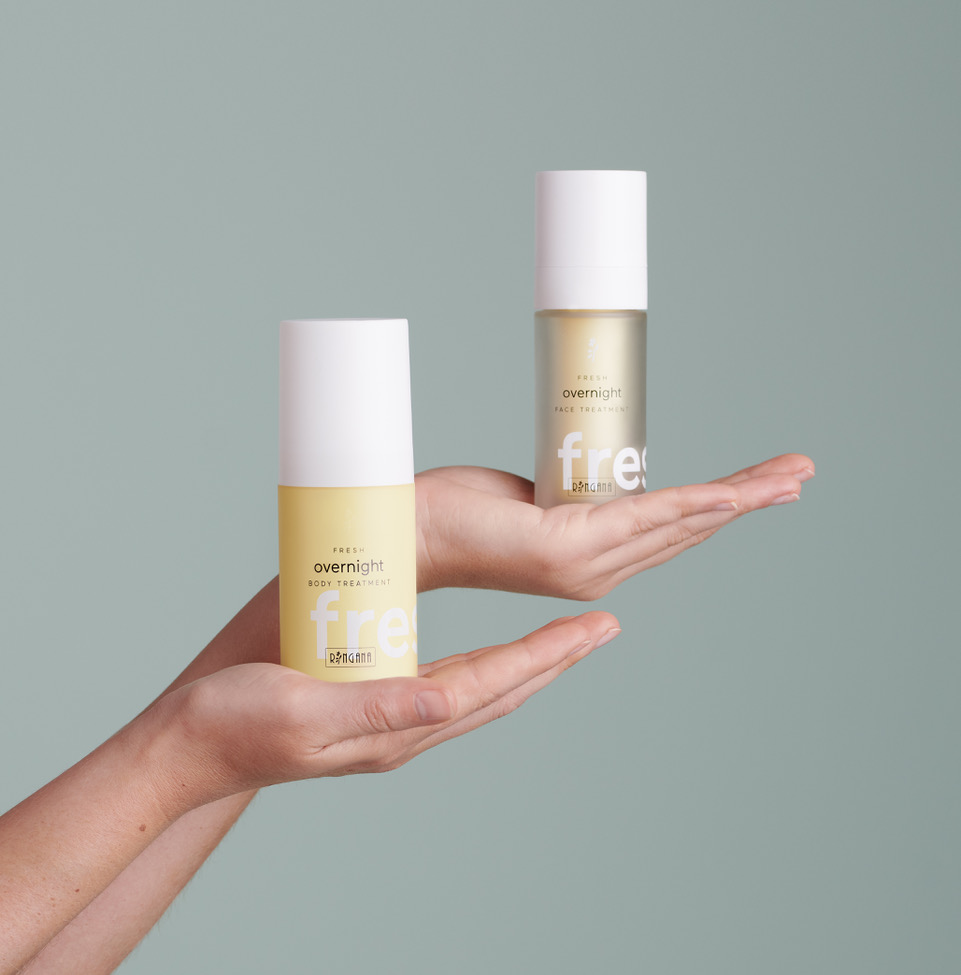 I tested the OverNight face cream and the body cream for you. A wonder signed Ringana. One word to say. Efficiency. The scent, the vitamins that help our whole body recover overnight. A product that is good for body and soul.
Of all the brands I have tried, I think this brand is my favorite.
I strongly invite you to discover these two products of the Overnight range because it is a pure happiness and it erases even the small defects of our body. Do you know what I mean girls?
A big thank you to all those who work and work with passion and love to make us beautiful every day.